Sarah Mac on 29th Mar 2023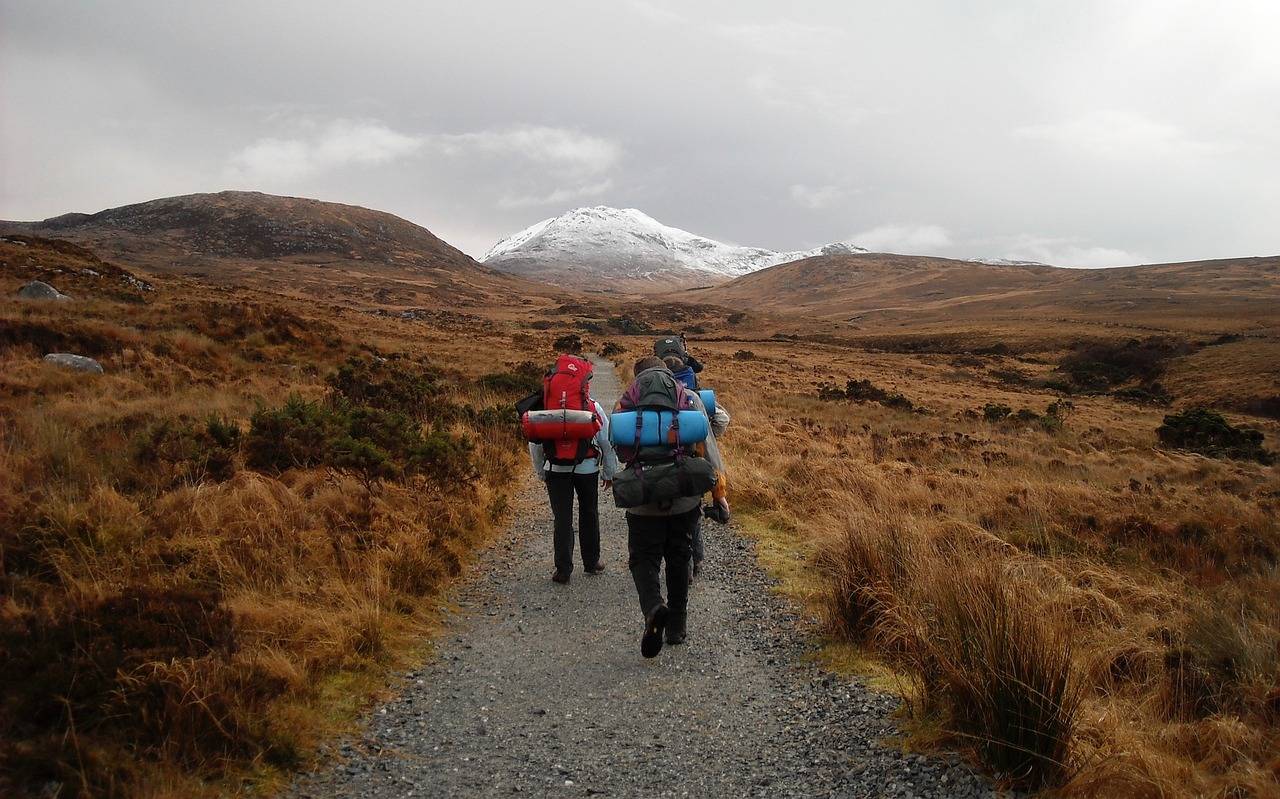 If you've been investing wisely in a bit of decent kit to enhance your outdoor adventures, you're almost set for the get-go. We say almost set, because maybe you've got all the gear, but have you got what it takes to keep it well protected in transit and safe from the elements? Read on for our top gear transport recommendations.
Lantern storage
The last thing you want is your precious camping lantern becoming a victim to knocks and bumps.
If you've invested in a Feuerhand Storm Lantern and are struggling to lay your hands on the 'official' lantern bag, here's an alternative. Constructed from tough waxed cotton canvas and lined in strong polypropylene, this lantern storage bag is actually an improvement on the original because it makes it possible to hang the lantern up when packed away. Or you can fit the lantern handle in too if you wish.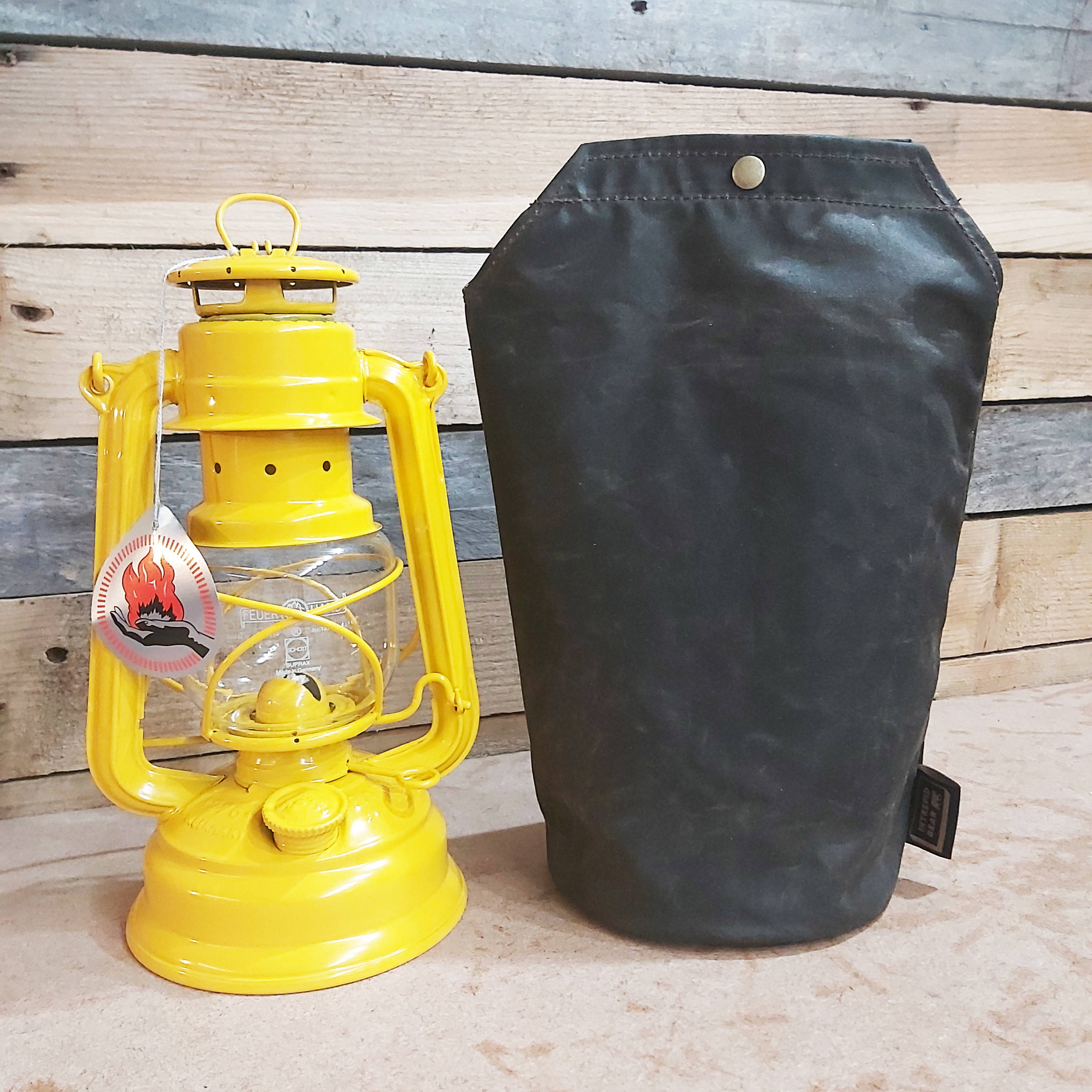 Blanket, tarp and bedroll storage
Looking for something you can rely on to keep your blanket, tarp or bedroll secure whilst in transit? These handmade leather straps with brass fittings are handcrafted in our Essex workshop using top of the range 4mm thick vegetable tanned leather and fitted with solid brass hardware. For added strength, the straps are fitted with copper rivets.
Choose the solution that works best for you by selecting only the components you need, from utility straps in short, medium, long or extra-long lengths, to carry handles, shoulder straps and buckled adjustable shoulder straps.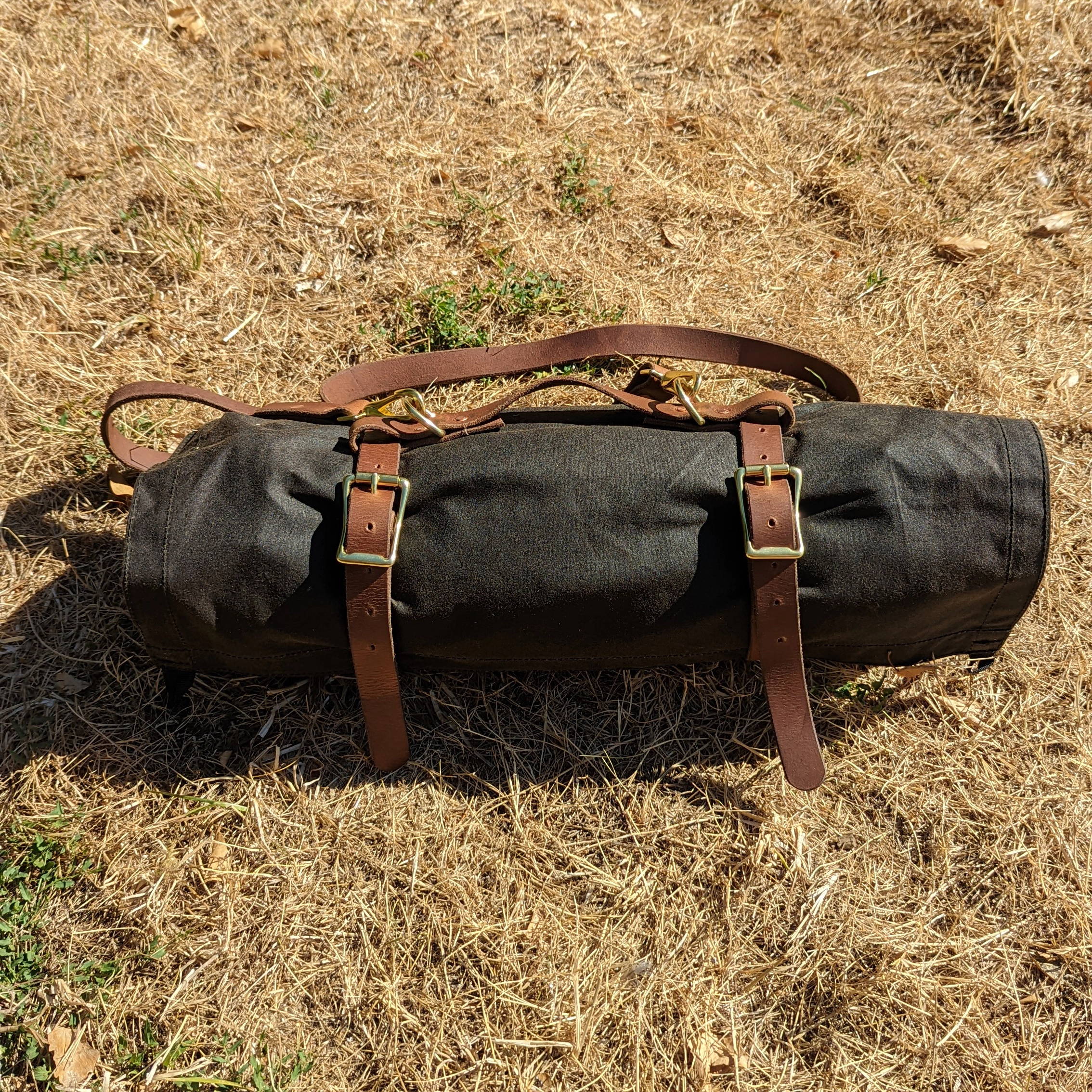 Swag storage
If you're whisking yourself off on a motorcycle trip or are taking to the water, you're going to need a strong, waterproof bag to keep your swag nice and dry. We say the Oxley PVC Swag Carry Bag is just the ticket for keeping road and river spray off your overnight shelter, plus there's plenty of room to add bedding.
It's a great place to keep your swag stored between trips too.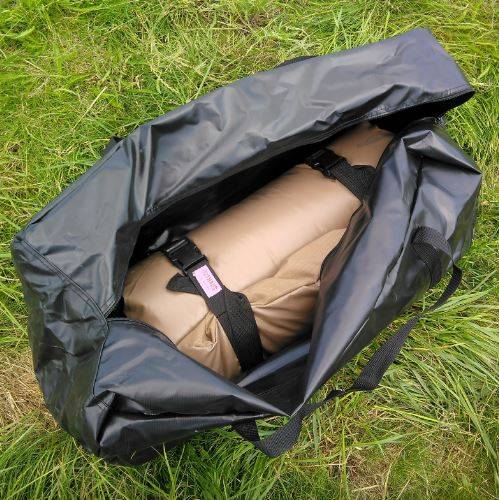 Dutch oven transport
A Dutch oven is a superb investment for regular outdoor adventurers and campfire cooking lovers. But you really do need to consider how you'll store and transport it.
The original Petromax Dutch oven transport bag is made for purpose and provides the ultimate transport and storage option for the aforementioned Petromax Dutch oven. Either use it to keep your oven safe between trips, or as a mode of transport.
The robust ripstop fabric delivers excellent resilience and is tear-resistant. Double stitched handles give you that peace of mind whilst carrying your oven, and with the bottom of the bag double-reinforced and further reinforcement embedded in the fabric, the bag offers amazing support.
There's also extra storage space in the lid for your accessories courtesy of a spacious zip pocket and two mesh pockets. Choose from a range of sizes to suit your Petromax.
Frost River packs
Frost River is a heritage American brand of the most superior quality. They design and build their products in their Minnesota workshop, with every item subject to the most stringent quality control.
The Frost River range comprises roll top packs with buckskin straps, bushcraft packs, nessmuk packs, utility packs and woodsman packs. Whatever your storage needs, whether you're overnighting, cycling, motor biking or canoeing – or anything – you will find your perfect backpacking solution amongst the Frost River range.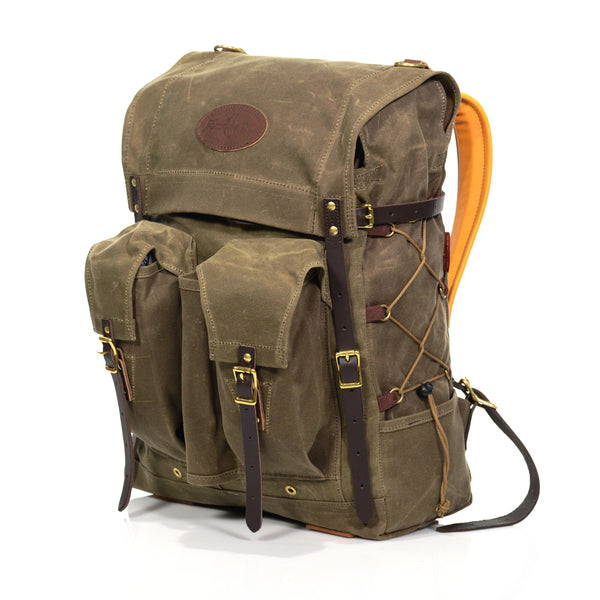 Storage for miscellaneous stuff
If you've ever set off on a camping trip or overnighter and suddenly remembered you need this, that and the other but don't have anything other than a supermarket bag for life to hand to stash it all in, look no further.
A supermarket carrier doesn't exactly do much for the aesthetic of your camp. But our made-in-Essex Bag for Life's Adventures will resolve all of that. Crafted from a high quality waxed cotton canvas, it does a great job of replacing that brash supermarket souvenir. Available in rustic olive or tan.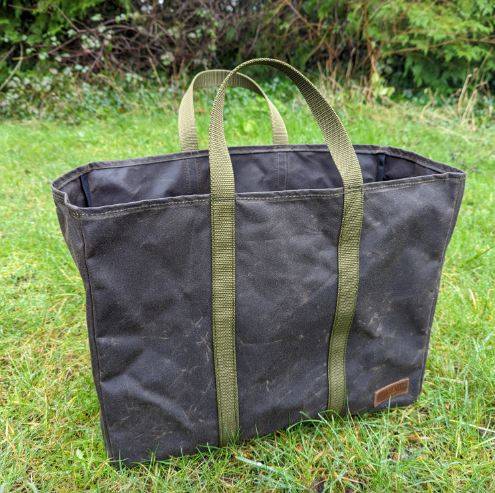 Looking for outdoor gear transport?
We've got everything you need to transport your gear and keep it safe and sound in storage and in transit. Enjoy your travels!