Sarah Mac on 24th Mar 2021
It's time to start planning for freedom. Full normality may not resume as soon as we'd like, but there's no harm in getting those wish lists in order ready for when it does. So, with the great outdoors in mind, let's take a look at some top kit picks that we reckon you can't do without this coming summer. Or autumn. Or whenever we can get out.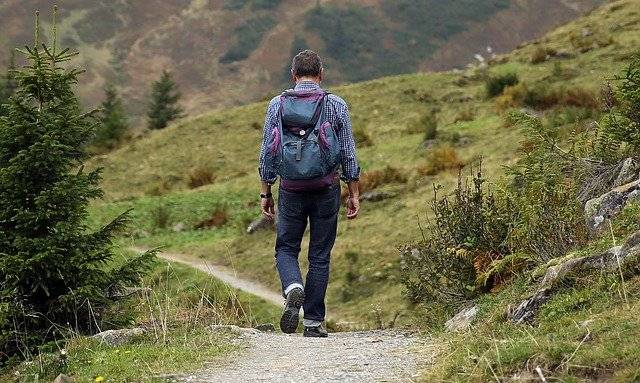 1. Folding wellies
Oh yes, they exist. Just when you reckoned you'd thought of everything, folding wellies turn up. But why folding wellies we hear you cry. Well, picture the scene. You're away on a summer's trip, all pitched up and happy as Larry. It hasn't rained in days, and you're drinking in the sunshine as if you're camping on the Med. But then things take a turn for the worse. The skies blacken. The heavens open. And all of a sudden, your summer meadow has turned into a sodden bog. Did you bring your wellies? No. But look! There in the bottom of your kit bag or glove box is a flat pack pair of gum boots. Genius! Now you can go to the toilet block without getting foot rot.
2. Firepot kettle
Where would you be without your morning cuppa? Well here's a campfire kettle that won't just be your teasmade, but that can also chip in with cooking too. With a crackling fire burning away in its fire bowl, you'll never have to wait longer than a minute or two for your hot drink thanks to the double-walled firepot kettle from Petromax. Simply fill and wait for the whistle to blow! You can also use the escaping heat that comes out of the kettle's chimney to warm a small meal. The great thing is, because it sits on three feet, the firepot kettle never leaves any fire residue, and will stand secure on any surface.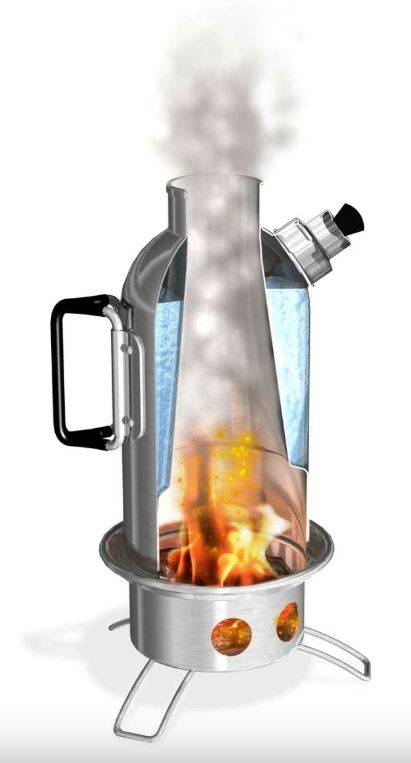 3. Campfire percolator
Another must-have for all the tea and coffee lovers out there. Sometimes, there's just nothing for it than to brew to perfection, wherever you are. With the Percomax, you get to brew up to nine cups of tea or coffee with just a single fill. It's versatile too. So when you're out and about, on the campfire it goes, and back at home it works just as well on your hob. Working on the percolator principle, the Percomax releases the finest aromas from tea or coffee, so you get a full-bodied cuppa, anytime, anywhere.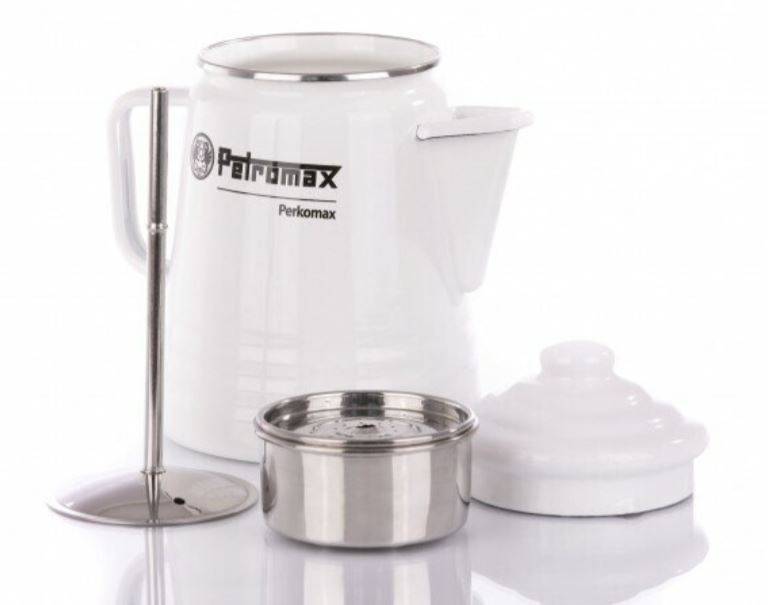 4. Weather-proof lantern
There's nothing worse than a light that snuffs it when bad weather hits. Or when a battery runs out. Same problem. But we know you're more into traditional campfire lighting, so look at this. The Feuerhand hurricane lantern. A neat piece of German engineering, this outdoor light is crafted from sturdy galvanised steel, with a heat-resistant glass panel to protect the flame from the wind. Enjoy up to 20 hours continuous light, for a cosy atmosphere all night long.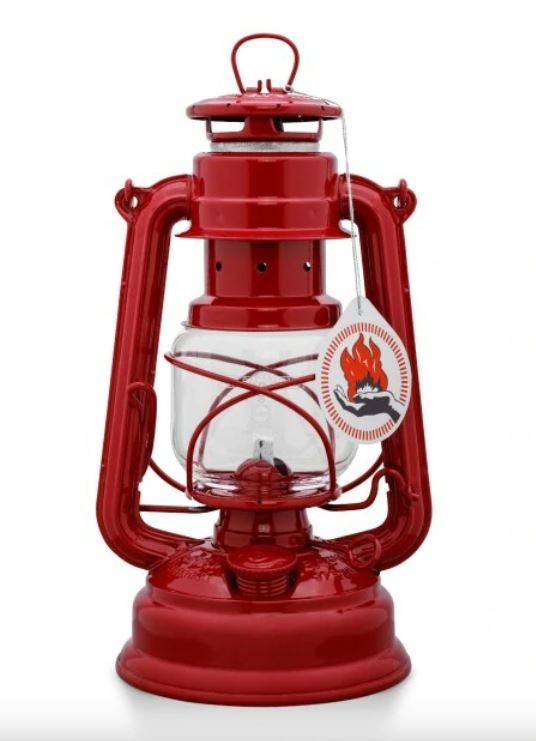 5. Tarp
Totally adaptable, a tarp is ideal for use with a tent, or in place of one. Enjoy a sense of freedom, appreciate nature, take advantage of easy access and go all lightweight and versatile with a Fredlig tarp. Engineered from hardwearing polycotton canvas with heavily reinforced webbing tie-off points and packed in a handy canvas carry bag, these camping kit gems are perfect for ad-hoc overnighting. Here are ten great reasons to try tarp camping.
Ready for the off?
Planning is fun. Why not make use of the current downtime to get organised for the off? There's so much to look forward to, so start making that list!