Sarah Mac on 29th Mar 2022
There's a new buzzword in the outdoor community. 'Wild wellness' is the term given to up and coming nature-immersing retreats. Usually located in the depths of the countryside or by the coast, these getaways are billed as the ultimate way to 'get away from it all', jump off the merry-go-round, relax and learn some new skills.
Wild wellness could be anything from hiking or kayaking in the lakes, to mindful wild camping in a national park or wild swimming off the Cornish coast. In other words, there's something for everyone, and with many providers popping up all over the UK, you're bound to find something that suits you.
We've rounded up a few ideas to get you started, but this really is the tip of the iceberg. An internet search for wild wellness will introduce you to many opportunities. But for now, sit back and enjoy what we've found for you.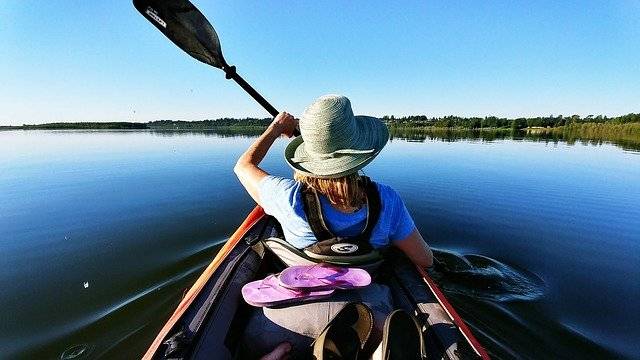 North Wales - wild wellness retreat
Here's where you get to nurture your mind, body and soul and get out into nature so you can totally unwind and indulge in the beauty of the Welsh countryside. Private groups are welcome, so you can make the experience your own. In this leafy hideaway, you'll take a three night retreat, based around experiences that encourage mindfulness and sharing. Enjoy yoga classes, stand up paddle boarding on the stunning waterways of Llangollen, and storytelling and stargazing around the campfire, drinking in the rich folklore of the North Wales countryside.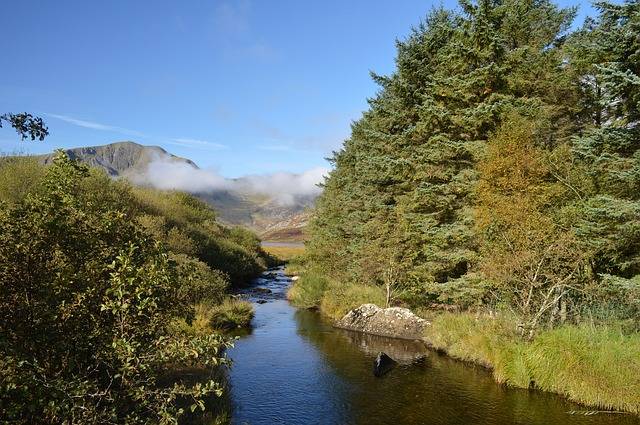 Pembrokeshire - kayaking and wild camping
It may only be for one night, but this retreat in the Pembrokeshire Coast National Park is the perfect escape if you are inclined towards adventure. Your daytime activities will include exploring intriguing caves and secluded bays as you kayak your way along the craggy coastline. Then by night, you'll be wild camping on the beach. There's the chance to put your bushcraft skills to the test, take in a spot of sea foraging and then cook a feast before taking shelter under the stars. Group sizes are limited to a maximum of eight, so it's a nice intimate experience, or you can make up the numbers with your own crowd.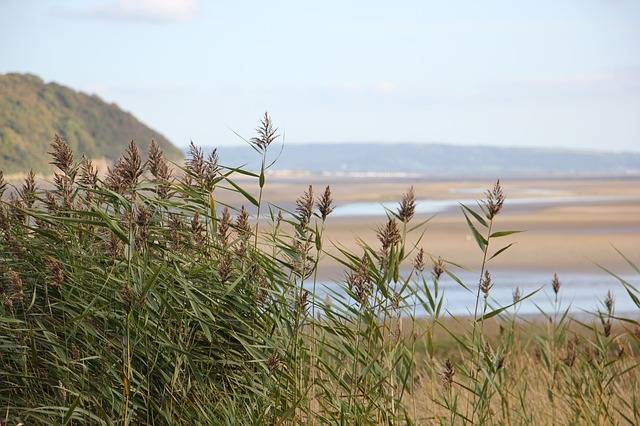 Dartmoor - mindful wild camping
The Dartmoor National Park in Devon forms the setting for this wild wellness retreat, where you'll enjoy three days of guided meditations, as well as walking amongst wild Dartmoor ponies, stargazing and wild swimming. And how's this for an experience… filtering your own drinking water direct from the river. Groups are limited to seven, and led by a trained hill and moorland guide. You'll even be presented with a backpack stuffed with all you need for a stint under the stars.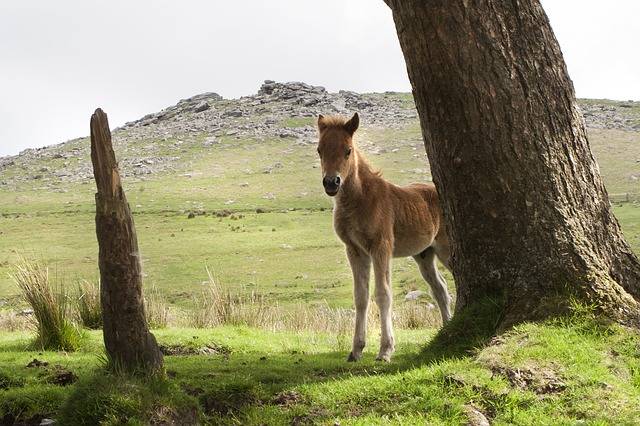 Essex - natural outdoor spa experience
We think this is actually the ideal gift for a loved one who adores the outdoors. You know those spa vouchers everyone buys each other these days? Well this is the cool version for the outdoor adventurer. Hosted at the Glass House Retreat in Orsett, Essex, this getaway offers a natural outdoor swimming pond as well as an indoor heated pool, and a Finnish sauna and wellness dome, inviting you to partake in all sorts of meditation, wellness and coaching sessions. Choose from Elemis spa treatments, Pilates classes, vegan cooking workshops and use of the Himalayan salt block sauna. There's even a mobile phone safe so you can indulge in a total digital detox.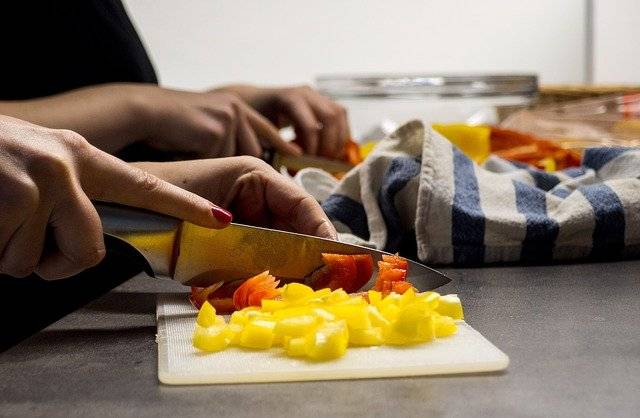 Tempted by a wild wellness retreat? Collect your kit, and get going!
If it's time to get off the treadmill and harmonise your mind, body and soul, a wild wellness retreat could be the very thing you need. Things you'll need? Comfy walking shoes, warm layers, waterproofs, ground cover, blankets, insect repellent, sun hat, swimwear, yoga mat, torch… you know the drill! Have fun, and enjoy your time out from the rat race.