Sarah Mac on 30th Dec 2022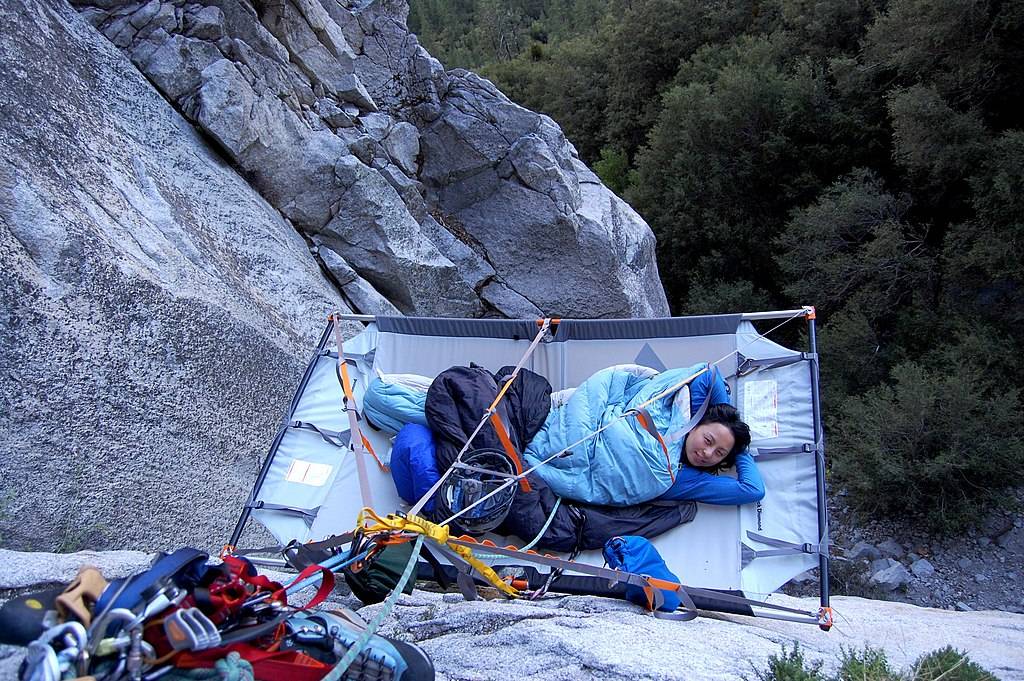 If you're looking to venture outside your camping comfort zone this coming year, how about a spot of cliff camping? Admittedly it's certainly not an activity for the faint of heart or those who harbour a fear of heights. But if you're up for something different and unlike any other camping experience you've ever had, this could be for you.
Cliff camping… yes, that's camping on a cliff. Instead of pitching a tent on terra firma, cliff camping will see you suspended from the side of a cliff, enjoying breath-taking views and spending a night you'll never forget. Hair raising it may be, but worth it for the adrenaline rush.
The hanging 'tent' is known as a 'portaledge'. It's something that's traditionally been used by climbers when they're on multi-day stints and need to grab some rest on the hop.
It actually all started in Yosemite National Park in the 1980s where climbers were attempting to scale the iconic El Capitan and Half Dome mountain faces. They pinched army cots from the park's bunkhouses and carted them up the cliffs with them so they could grab a nap en route.
Nowadays, the portaledge is something a tad more sophisticated, and way safer. And there's no need to trek overseas to use them either, as there are plenty of amazing wild coastal cliffs the length and breadth of GB to try.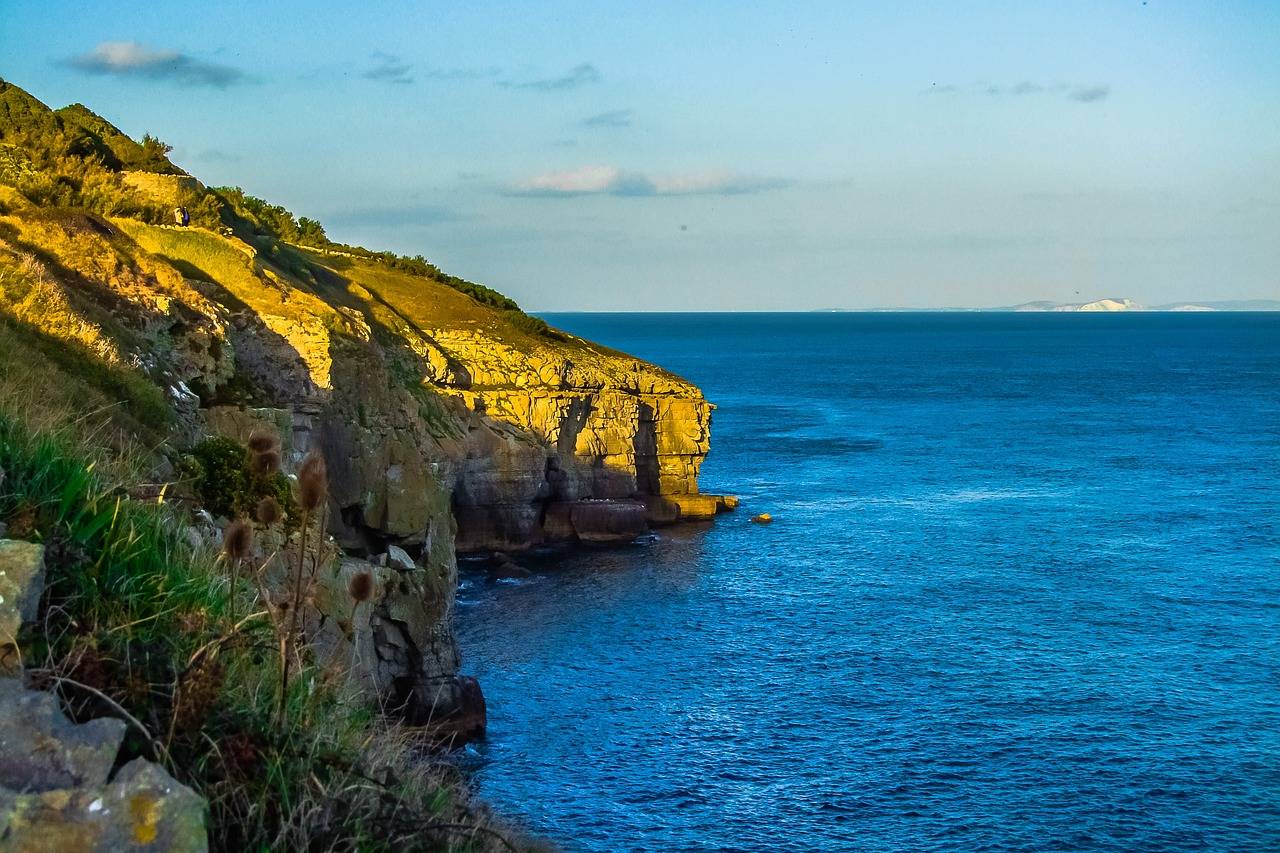 How safe is cliff camping?
The idea is that you wear a harness at all times, even when you're sleeping, and are tied to both the portaledge and the cliff wall.
Best advice though is to organise a guided excursion with a specialist portaledge camping organiser. There are plenty of them about, for example Rise and Summit and The Climbing Company, and the fact that you can have trained experts with you the whole time (don't worry, they're not right there in your tent, just up the top of the cliff), is reassuring. Some of these companies will combine portaledge experiences with other climbing excursions, so you can make a proper outing of it.
There's no need for any climbing experience for cliff camping, but let's just say you're going to need a head for heights.
What's the buzz?
Hair raising it may be, but cliff camping puts you right where the action is. You get to witness local seabirds gliding and diving right before your eyes, and seals and porpoises ducking about below in the shallows. You might even spot a dolphin, you never know.
When night falls, you are treated to the most spectacular star show. With light pollution incredibly low out there on the cliff face, the display above is out of this world. From constellations to distant planets, your eyes feast on the most amazing scenes, whilst the swoosh of the ocean below makes you feel calm and totally at one with nature.
Where to go cliff camping and what to take?
Great Britain has so many wild coastal cliffs where you can rig up your portaledge. Popular destinations include Pembrokeshire, North Devon, Swanage and Dorset. Anywhere there are dramatic cliffs and coastal formations and jaw dropping ocean views.
When it comes to camping kit, your portaledging organiser will provide all the climbing stuff required, and the portaledge itself. All you'll need are warm clothes, a water bottle, some personal kit, a rucksack, a head torch and lantern and, of course, a camera. You'll also need a sleeping bag. Check with your organiser as to exactly what they'll provide though. Most will include meals, so that's something you won't have to worry about on your adventure!

Portaledge Image credit
Image licence via via Wikimedia Commons