Sarah Mac on 27th May 2021
The sun is finally making an appearance and the countryside is coming alive with an abundance of colour. And it's not just lush greens and beautiful hues we're being treated to. Hedgerows and fields the length and breadth of Britain are bursting with an array of edible wild plants. Fancy a spot of foraging? Here's what you can expect to come across over the next couple of months, some tasty recipe ideas, and tips on how to forage responsibly.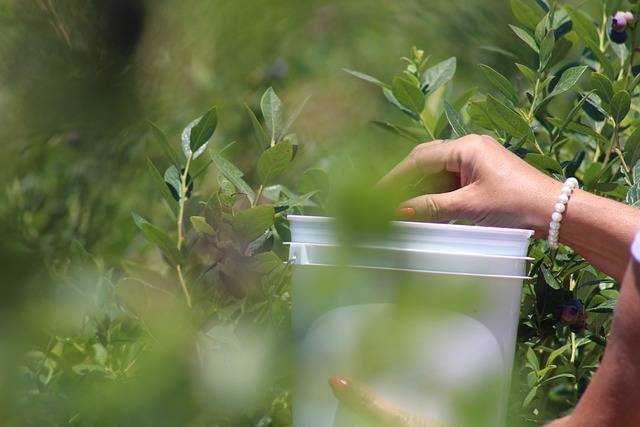 What is foraging?
Foraging is all about finding, gathering and harvesting foods that are growing naturally in the wild. It's a superb way to spend time outdoors, to be at one with nature and to learn how to make use of the amazing free produce nature has to offer us.
There is so much to forage for around the UK. From nuts and seeds to fruits, herbs and vegetables, there's a lot to enjoy. From woodlands and hedgerows to shorelines and coves, you have plenty of places to begin your search. As long as you stick to a few rules, you'll be good to fill your basket with delicious goodies.
How to forage responsibly?
If you're off foraging, it's essential to take care to respect wildlife habitats. Always check that you are allowed to forage before you start, and only ever pick from areas that are have plentiful supplies. It's vital to leave something behind for the wildlife that needs it.
Only ever take what you plan to use yourself, and be mindful when picking to ensure you don't damage plant roots, otherwise they may not grow back.
Avoid protected species. Britain's wild plants are all protected under the Wildlife and Countryside Act 1981. The Act makes it illegal to dig up or remove a plant. So be sure to check the law before you forage.
It's really important that you accurately identify plants before you pick them, and definitely before you eat them. Take a field guide book with you, or use a plant identifier app. A foraging course with an expert is also a great way to learn how to forage safely and responsibly. And what a skill to learn.
What to forage for in June?
Here are some foraging favourites to look out for in June…
Elderflower
The cream-white flowers of elder give off the most amazing sweet scent. Use them in cordials, syrups and jellies.
The leaves are serrated around the edges and usually form clusters of five. Make sure you pick from a substantial woody-stemmed plant so as not to confuse them with the many other white flowered plants growing around this time.
Here are some tasty elderflower recipe ideas for you to enjoy…
Wild rose
Dog rose and field rose are both just starting to unfurl amongst our hedgerows. Their leaves are dark green, and the petals are either white or pink. Once the flowers are in full bloom they can be picked and used fresh in a tea or salad, or dried to use in a relaxing bath salt mix.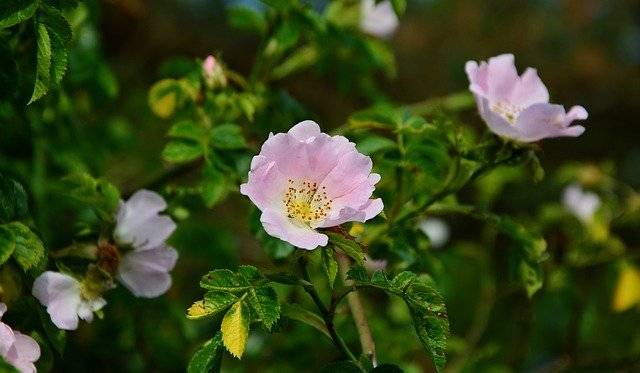 Sea kale
If you're more of a coastal forager, sea kale is one for you in June. The leaves of sea kale can be cooked just the same as regular kale. It's a super-healthy plant that you'll find along the perimeters of shingle beaches. Look for large, divided leaves that resemble ordinary kale, and small, fragrant-scented white flowers.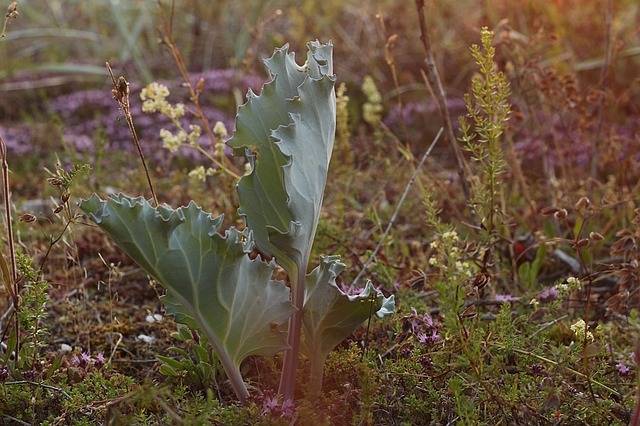 What to forage for in July?
And for the month ahead…
Mallow
There are various species of mallow around Britain. Their leaves resemble those of geraniums, and their pink flowers pop out from hedgerows providing lovely summer colour. They can do the same for salads too, just scatter a few in amongst your lettuce leaves and see it all brought to life beautifully.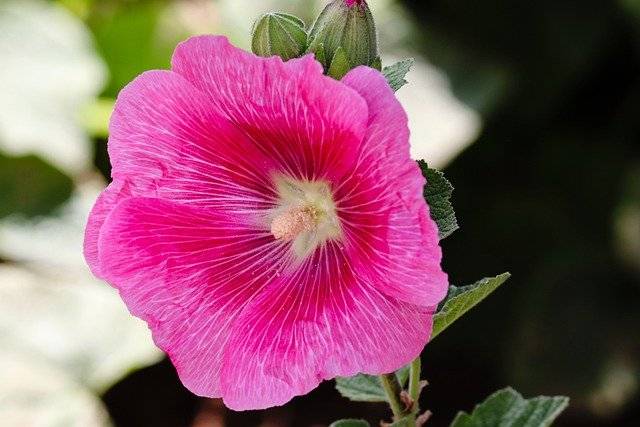 Wood sorrel
You'll find wood sorrel around the base of trees in woodlands. Look for low-lying, fresh-green leaves and delicate white summer flowers. If you like sharp, citrusy flavours, wood sorrel makes the ideal addition to your sauces and salads. Don't overdo it though, as this plant contains oxalic acid which is not for consumption in large quantities.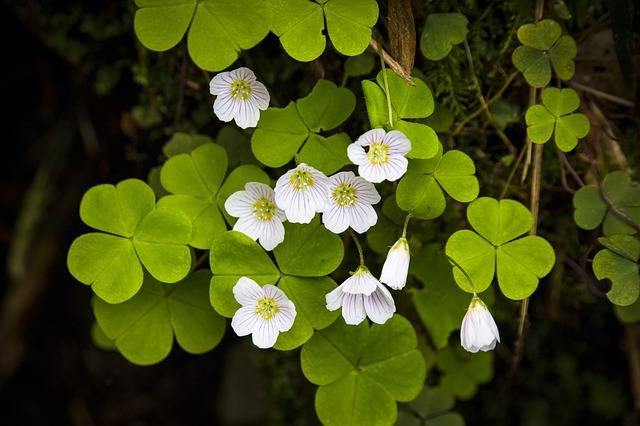 Yarrow
Foraging for yarrow dates back thousands of years. It's a plant that has been known for centuries for its medicinal properties, but these days it's more likely to be found in purees or desserts. Look for its feathered leaves and white or pink tightly clustered flowers, usually found in hedgerows, woodland borders, meadows and pastures.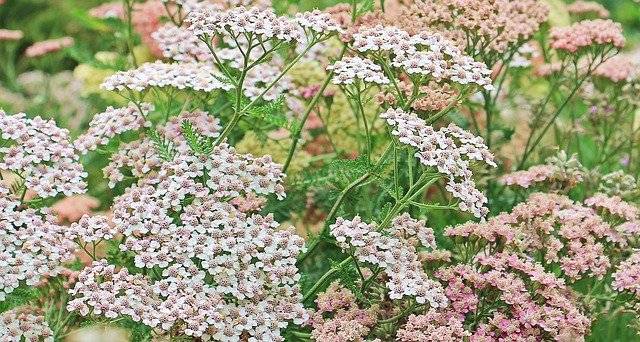 Off foraging this summer? Kit yourself out at Outhaus.
If you're off foraging this summer, we hope you enjoy all that nature has to offer. And don't forget to kit yourself out for every eventuality courtesy of the Outhaus store.