Ollie Ford on 11th Nov 2019
Autumn is here! It's here, it's here! Can you tell that we're a little bit excited by this? It's just that autumn is one of our favourite times to get out and about in the great outdoors. The cool, crisp mornings; the autumn dew and of course not forgetting the spectacular colours. It's such a wonderful time to enjoy the gifts of nature. Wondering what you can do to make the most of your time outdoors this autumn? Read on for our top suggestions!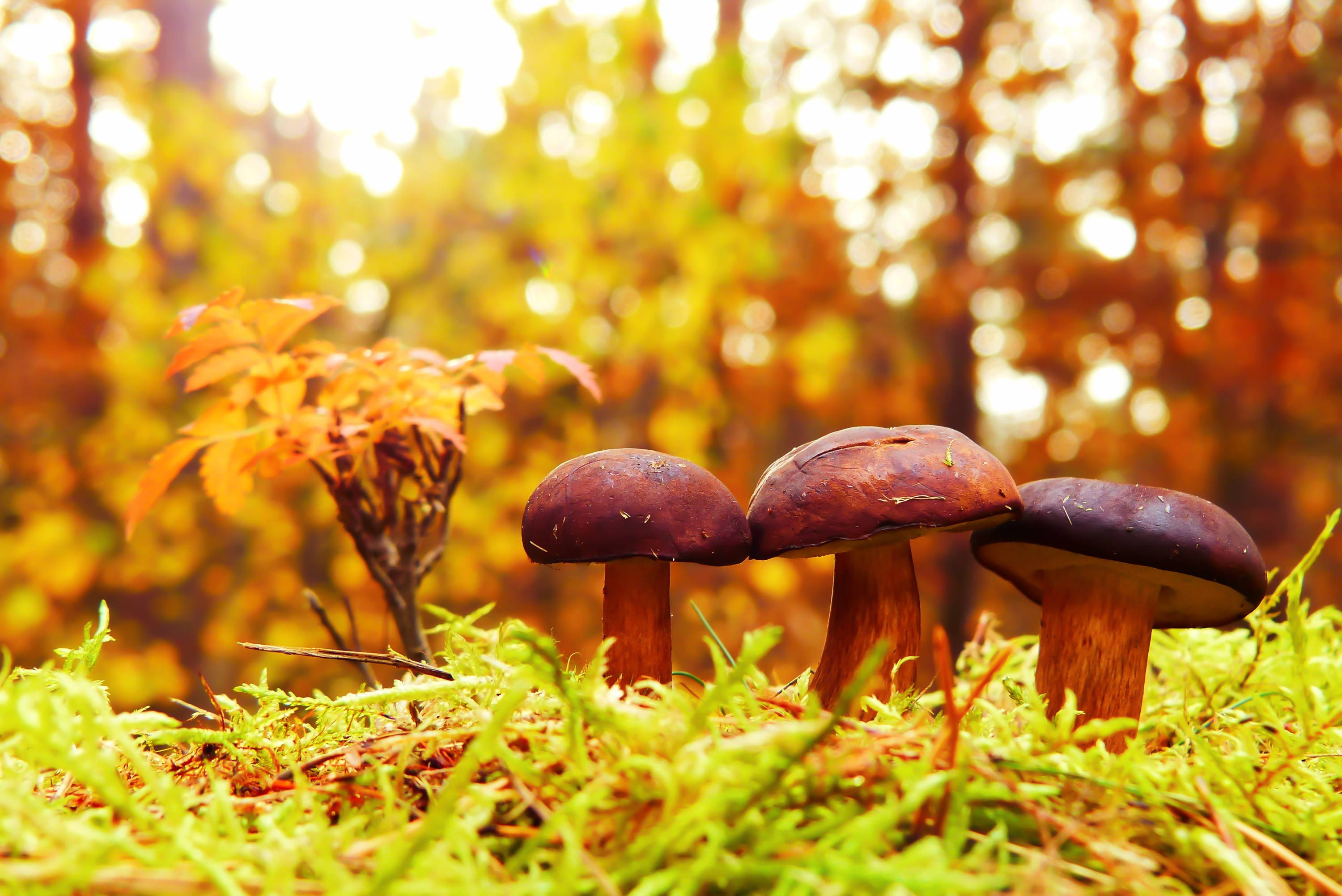 1. Go Apple Picking
Did you know that many of the local 'pick your own' farms open up their orchards for picking at this time of year? Eating seasonal is always good for both sustainability and flavour, and getting out into the fresh autumn air to pick your own just adds to the delicious sense of achievement you'll have when you make that apple crumble.
If there isn't a pick your own apple event near to you, check to see which local farms and farmers markets are holding harvest festival events. Some have events around a specific type of produce – such as apples – and some are more generic, so you can take your pick of autumn's yummy offerings.
Check out National Trust Harvest Festival and Apple Day events for inspiration.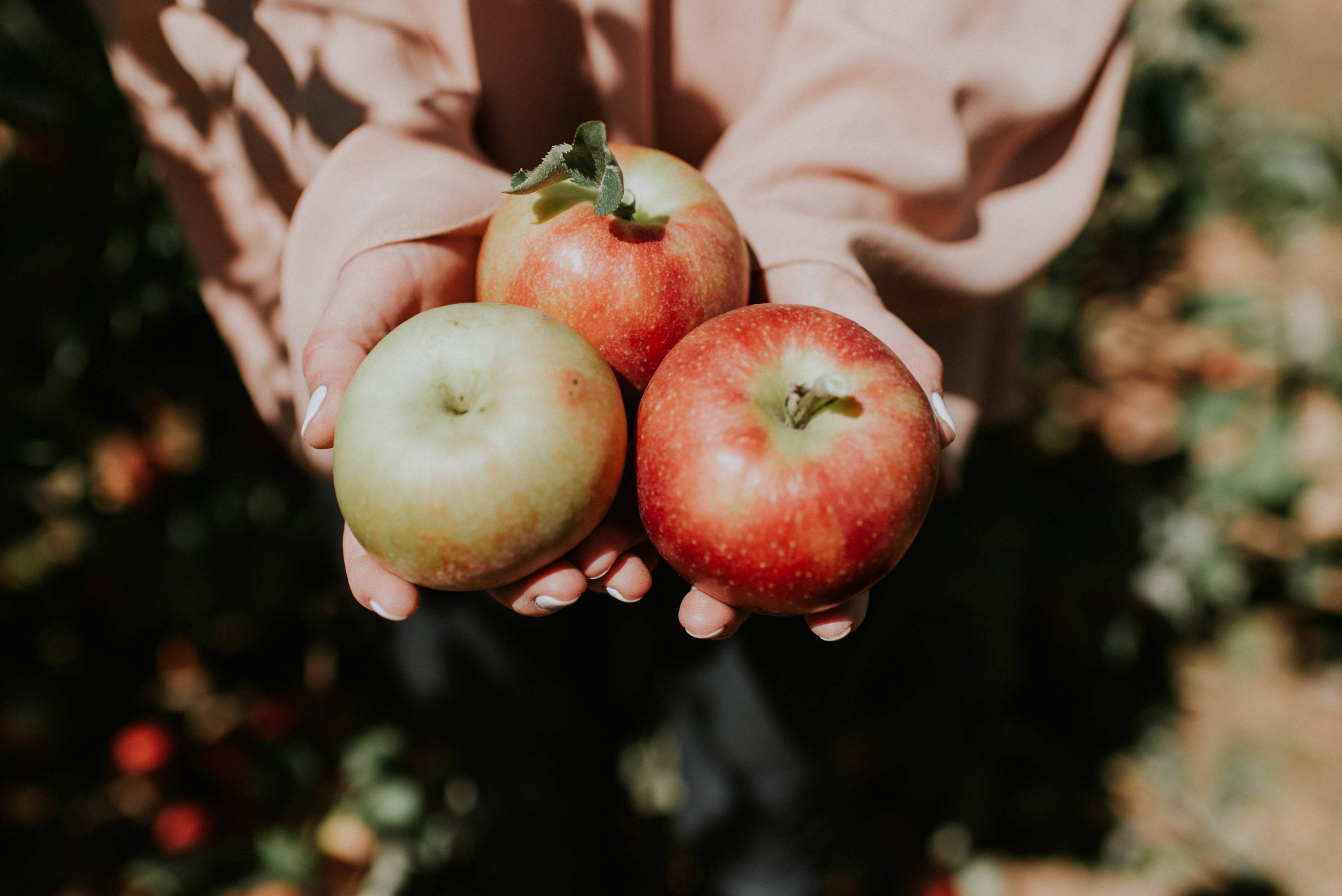 2. Visit a Vineyard
If apples aren't your thing, maybe grapes are? Of the fermented variety, that is! Many vineyards hold festivals and / or private tours at this time of year. Visit the vines, sample the wines and learn about viticulture too, well why not? Who knows, you may even be able to whip your socks off and have a go at grape crushing!
Have a look at forthcoming events at the Denbies Estate for a few ideas.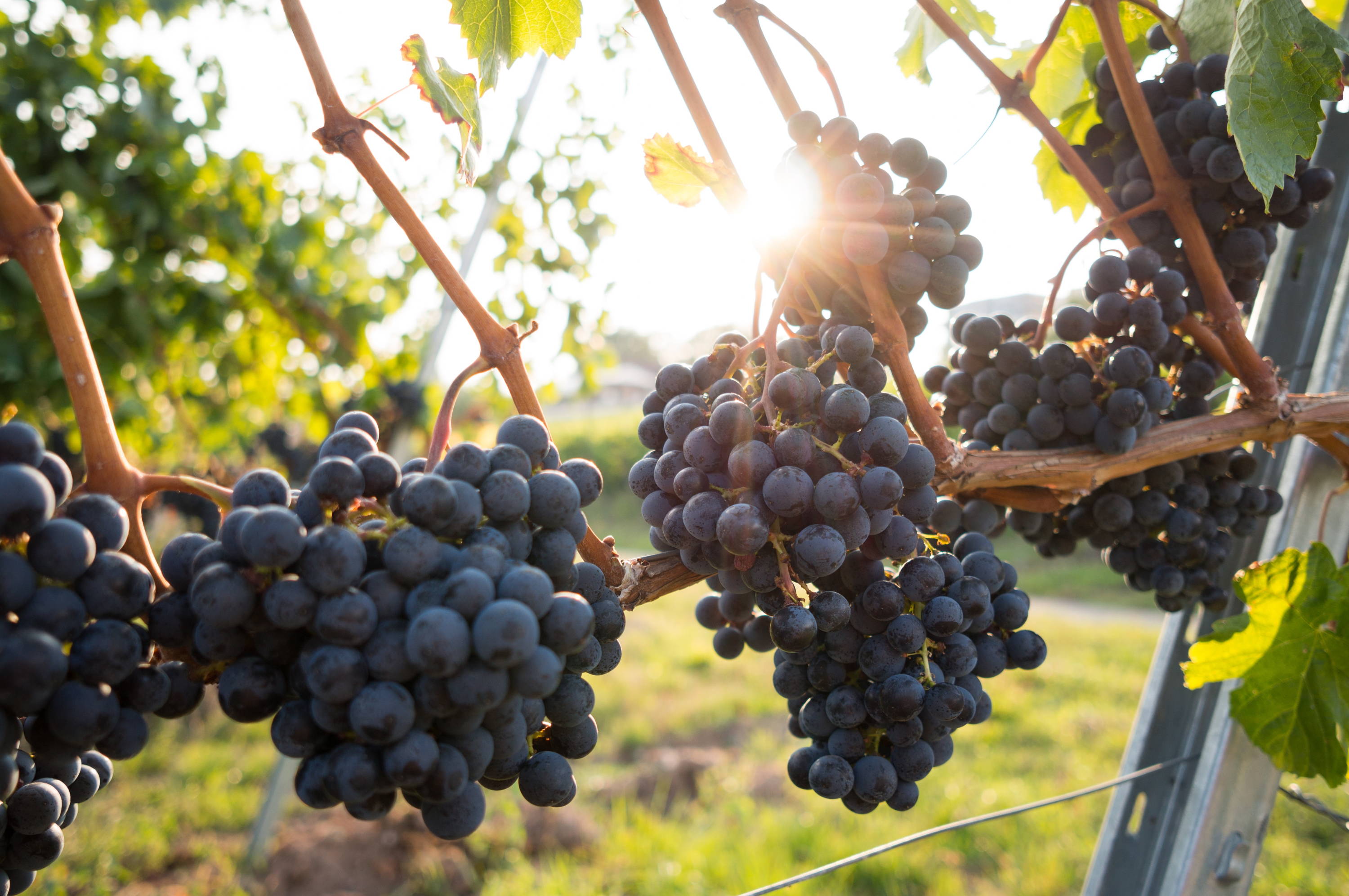 3. Go Leaf Jumping
Remember that huge temptation as a kid when walking past a huge pile of rust, gold and red leaves… you wanted to just jump right in didn't you?! Well, why not go for it?! This is such a simple activity and, if you have little ones, they'll absolutely love it too. Don't forget, being outdoors in all weather is great for kids, so a spot of leaf jumping is a fantastic way to encourage them to enjoy everything that nature gives us, year round.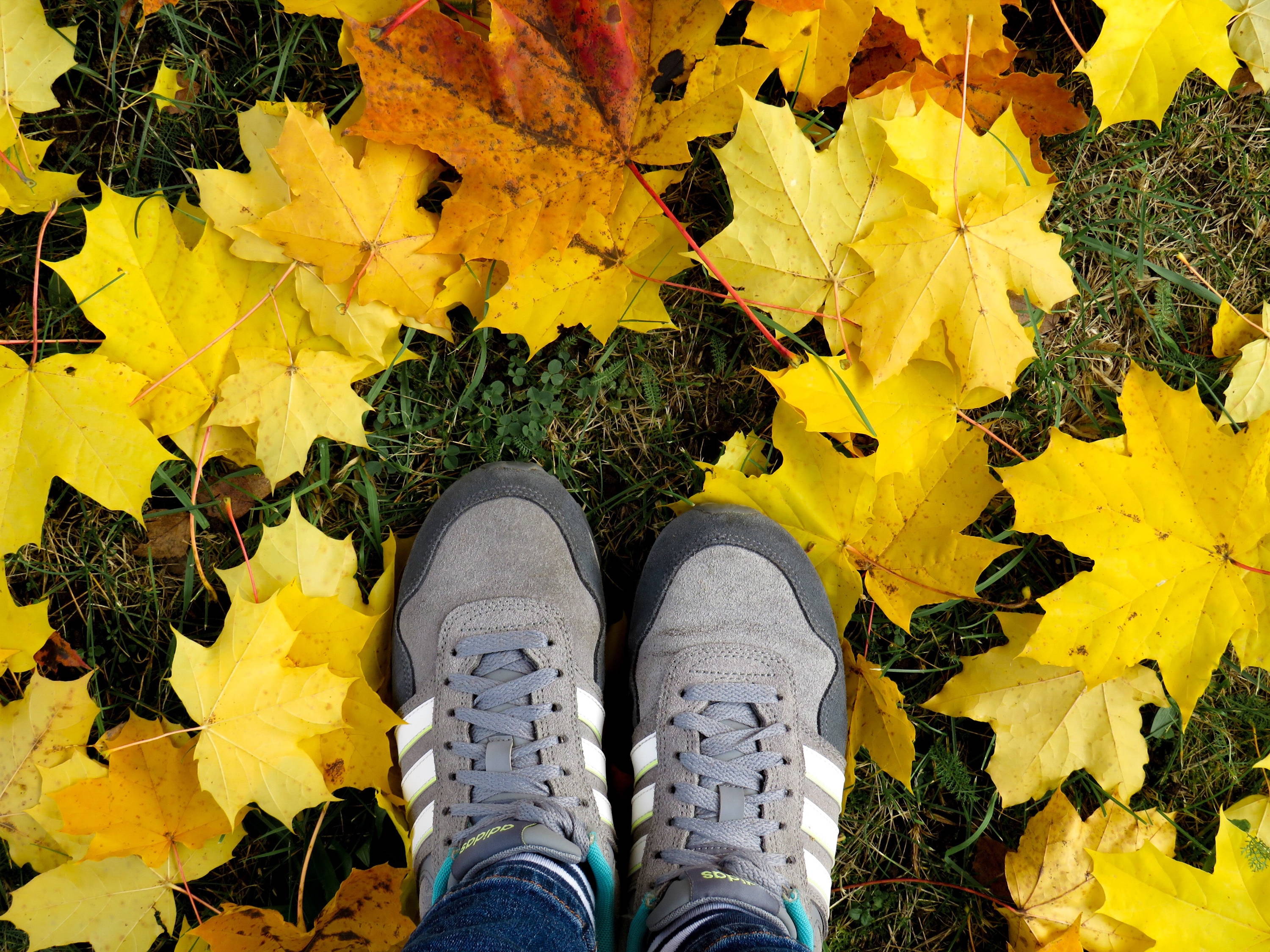 4. Craft an Autumn Wreath
Again another very simple activity you can involve the kids in, or just waken your creative flair and do it for yourself! A big part of the fun of making an autumn wreath is the scavenger hunt for the bits that go to make it. So get out and get hunting for pinecones, acorns, conkers, seed pods and anything else that takes your autumnal fancy.
Once home, everything can be artistically arranged on a wreath base and then hung on your front door to offer visitors a warm autumnal welcome.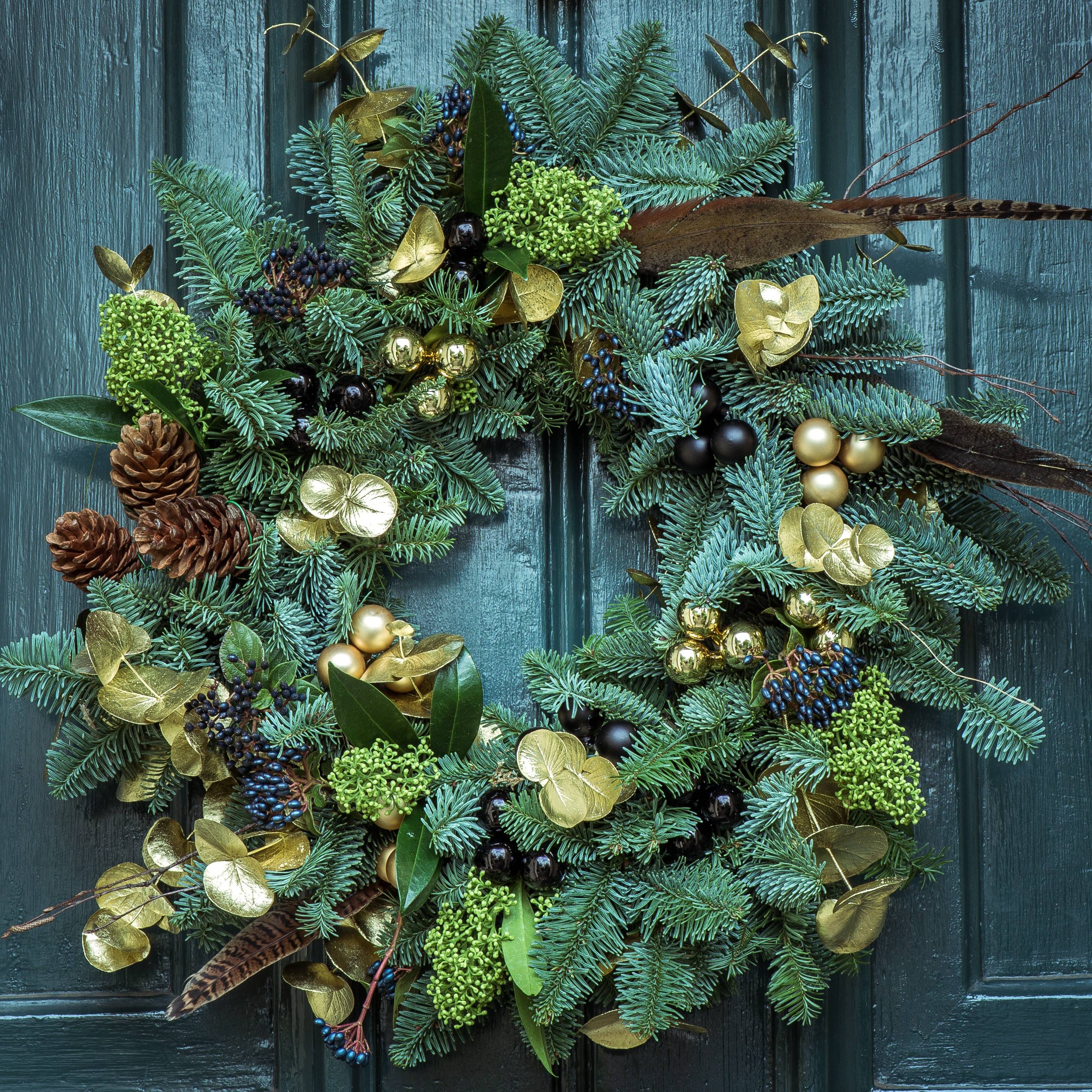 5. Enjoy Campfire Cooking
Autumn is the time of bonfires, but if you don't want to go for the full-blown bonfire, why not do some campfire cooking instead? Whether you set out on a camping adventure for a weekend or opt to camp – or just cook – in your back garden is up to you. Either way, why not cook a one pot wonder for dinner on the campfire, or perhaps just toast marshmallows and sing campfire songs, enjoying a crisp, cool, autumnal evening? You just can't beat it!
6. Visit a Pumpkin Patch
What says autumn more than the beautiful pumpkin? Pumpkin patches have sprung up in abundance in recent years, so why not pop along to one for a gander? You'll find a variety of pumpkins, some traditional Jack-O-Lantern ones that are perfect for carving, as well as more unusual varieties like the pretty white Cotton Candy and the two tiered green and orange Turk's Turban.
You'll also find that many pumpkin patches nowadays have additional activities available, including the likes of maize mazes, welly throwing and hay bale jumping. Oh yes they do! Why not pop along, enjoy some outdoor fun and games, buy some pumpkins for carving, and some of the more unusual varieties for decoration too? Those pumpkins you haven't carved can later be turned into pumpkin soup or pumpkin pie. Delicious!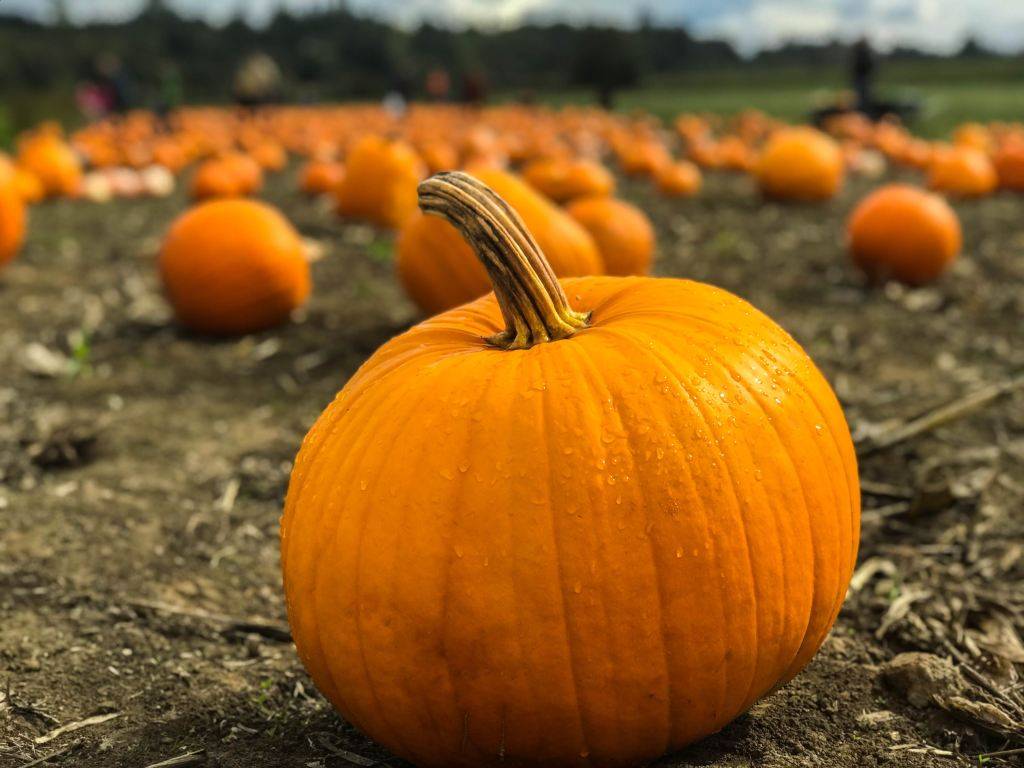 7. Take an Autumn Photoshoot
Autumn is the season when nature explodes into a symphony of colour, making it perfect for getting outdoors and capturing some inspirational scenes. Why not combine a photoshoot walk with a spot of leaf jumping? A burst of shots with everyone jumping into a rainbow of leaves is something you'll treasure for years to come!