Ollie Ford on 11th Dec 2019
Christmas camping can be a fabulous way to get back to nature, with a bit of seasonal bliss thrown in for good measure. Although you may be put off by the potential chilliness of a winter camping trip, we would urge you to overlook this because, if you're well prepared, those winter landscapes can be a truly rewarding treat.
So whether you're planning Christmas Day under the stars, or simply fancy a quick retreat away from the stress of the run-up to the big day, here are some top ideas on how to make your Christmas camping trip that bit more festive.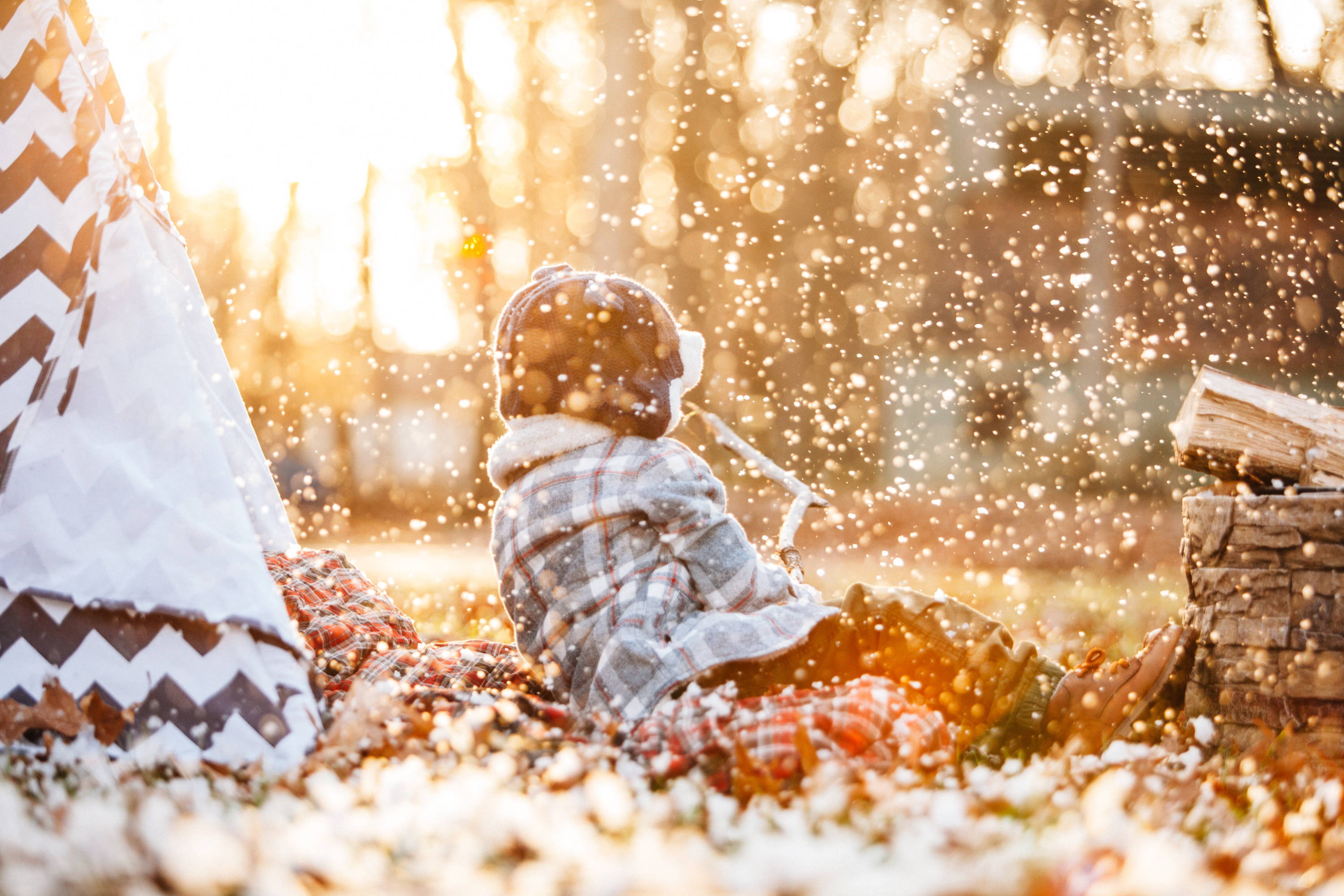 1. Christmas Campfire Cooking
Don't be put off Christmas camping just because you think you might not get your roast turkey. This doesn't have to be the case. In fact, cooking your Christmas dinner by campfire can be lots of fun!
You may have to plan ahead and modify your recipe slightly, for example, opting for a 'one pot' recipe, but there are definitely sure-fire ways of creating a near-traditional Christmas dinner with all the trimmings! Check out Campsited for a host of festive-themed recipes.
2. The Christmas Campsite
As with everything, it's all about location, location, location with Christmas camping. The first rule? Don't assume a campsite will be open year-round. Many are family-run and close over the festive period. However, there are still plenty open over the holidays up and down the country. Check out this handy list of the Camping and Caravanning Club's sites open over Christmas, and take a look at these highlights:
Tavistock: Perfect for anyone who loves walking and cycling, with glorious views across the Dartmoor National Park. Ideal for walking off that Christmas day campfire dinner!
Sandringham

: Secluded and serene within the grounds of the Royal Estate in Norfolk, this is a great site for bird and nature lovers as it's close to RSPB reserves and the sandy beaches of Hunstanton and Brancaster.

Edinburgh

: A great combination of camping and city break. Why not camp during the run-up to Christmas and enjoy a trip to the Edinburgh Christmas markets?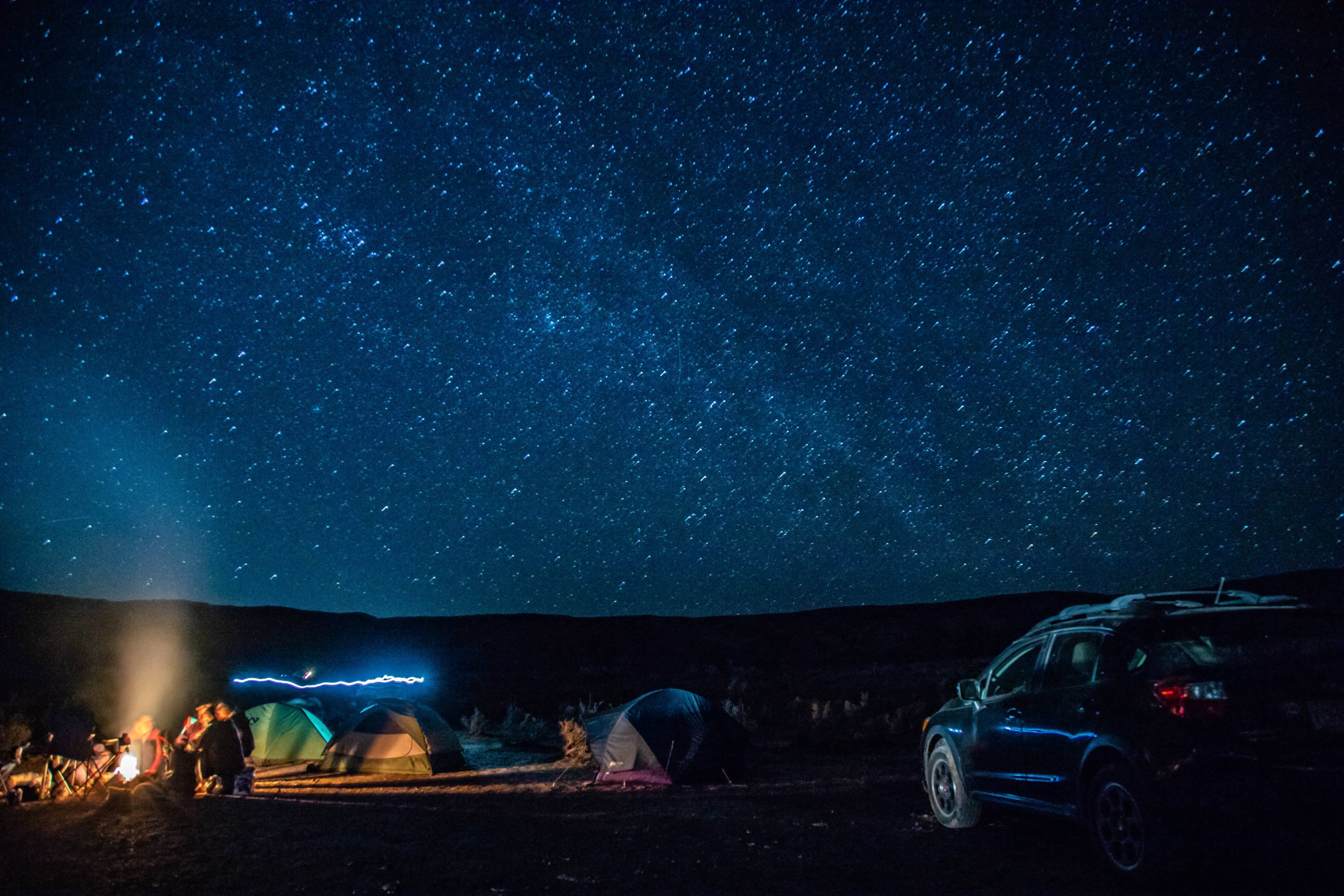 3. Christmas Canvas Charades Anyone?
Enjoy a game or two on Christmas night? If so, why not relocate the games to the campfire?
There are so many that the whole family can join in with. Check out our post on six of the best campfire games, and choose your favourites!
4. Canvas Christmas Gifts
When taking Christmas gifts on a festive camping trip, it's best to go minimal. Remember that Christmas is about spending time with loved ones, so leave the big gifts at home and maybe go for token gifts to take with you on your trip.
Alternatively, why not buy something to use during your trip, or go for an experience that you can enjoy together? Have a read of our blog on Christmas gifts with an outdoor twist and get inspired!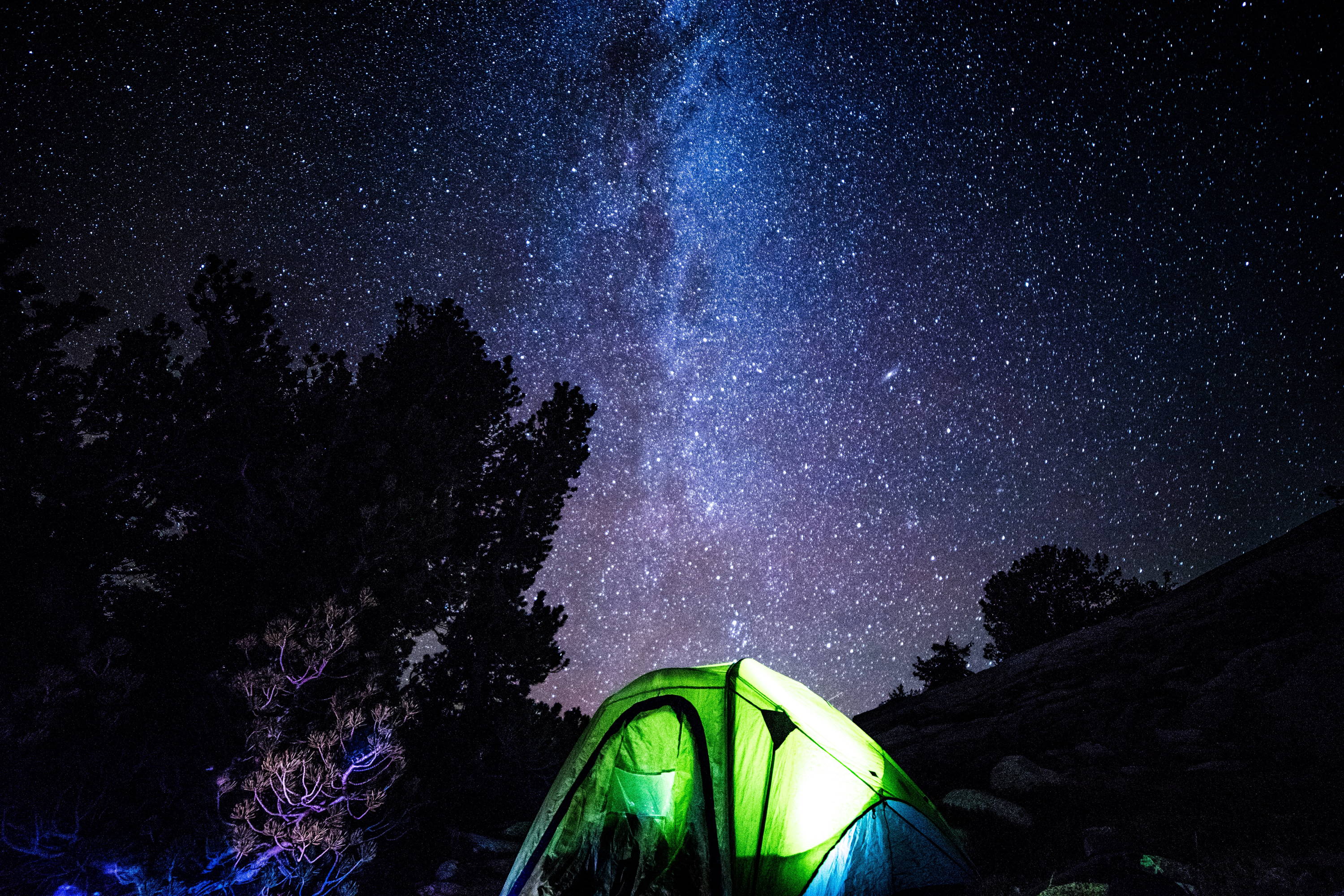 5. Deck the Camp with Boughs of Holly...
…and ivy, and twigs and berries, and mistletoe, and anything else that takes your festive fancy! Grab a bundle of twigs to create a minimalist Christmas tree and decorate with nature's gifts like pine cones and sweet chestnut shells. Lights will always give a cosy feel, whether it's battery lanterns or fairy lights, and you can also use Christmas bunting for an extra splash of colour and fun.
Merry Christmas Camping Everyone!
Christmas camping can be an incredible experience which will leave you with festive memories to last a lifetime.
The key is to be prepared in advance and know what's important to you over the Christmas holidays. With this in mind, pack up your sleigh – or rather, your tent or campervan – and get out there this Christmas!